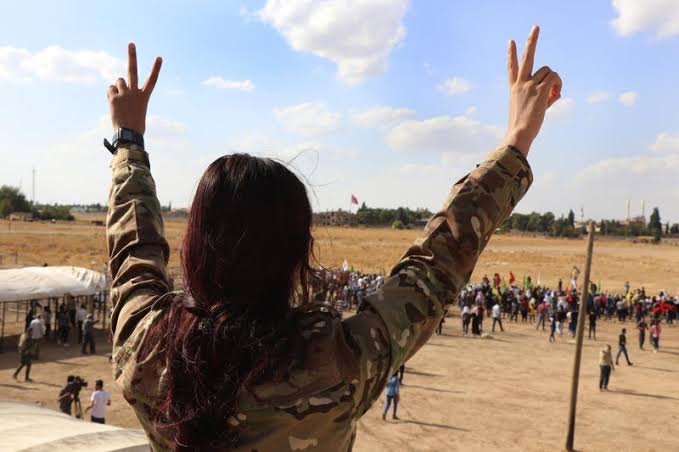 Scroll Down for English version 
18-19 Juli 2020 kemarin adalah hari solidaritas internasional untuk Rojava, Women Defend Rojava, Internationalist Commune, Make Rojava Green Again, dan Riseup4Rojava, telah membuat seruan untuk melakukan tindakan solidaritas selama dua hari untuk melawan invasi Turki di #Basur (Kurdistan Selatan, Irak) dan #Rojava
Seperti para anarkis dan kelompok revolusioner lain diseluruh dunia, kami di Indonesia juga memiliki tanggungjawab untuk mendukung revolusi Rojava dan melawan fasisme Turki! Beberapa individu dan kelompok di beberapa daerah di Indonesia telah melakukan berbagai tindakan solidaritas selama 18-19 Juli kemarin.
[English]
18-19 July 2020 yesterday was the day of international solidarity for Rojava, Women Defend Rojava, Internationalist Commune, Make Rojava Green Again, and Riseup4Rojava, make call for two days solidarity action to fight the Turkish invasion of #Basur (South Kurdistan, Iraq ) and #Rojava
Like anarchists and other revolutionary groups around the world, we in Indonesia also have the responsibility to support the Rojava revolution and fight Turkish fascism! Several individuals and groups in several regions in Indonesia make various solidarity actions during July 18-19.
Malang, East Java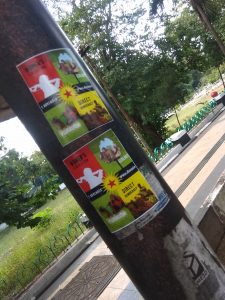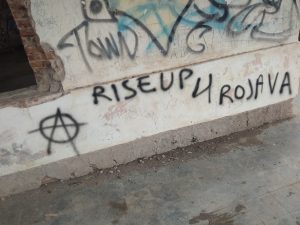 Tulungagung, East Java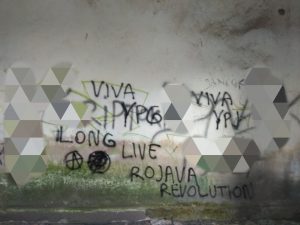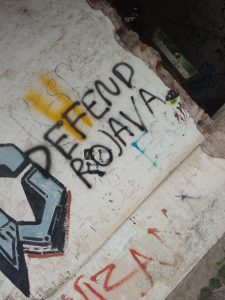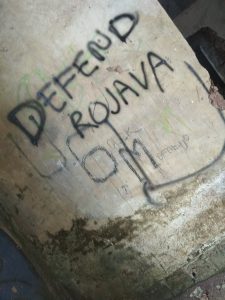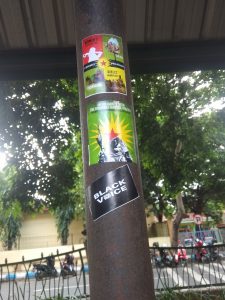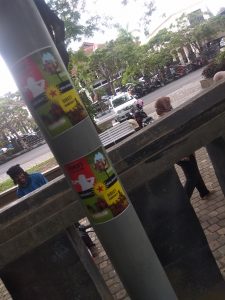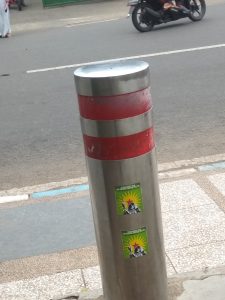 Bojonegoro, East Java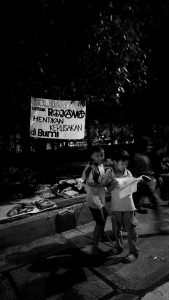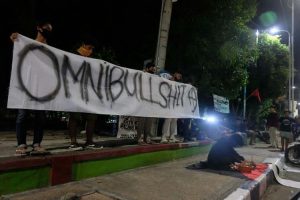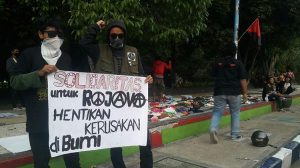 Gresik, East Java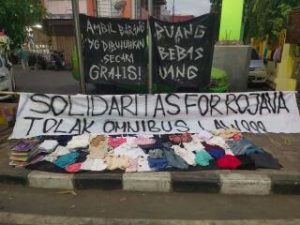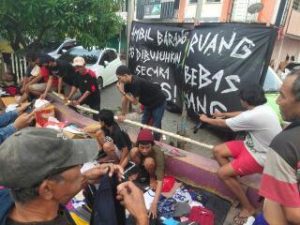 Makassar

Bali